Since 2011, Wellness Wishes, a 501(c)(3) non- profit organization, has been committed to providing programs and events to our community and its members.

Broad in nature, those initiatives embodied a holistic and health-centric environment.
In 2017, Wellness Wishes narrowed its focus to concentrate on a few key programs, while escalating our funding platform.
In January 2018, we proudly introduced our flagship program "Funding Advisors Claims Recovery". This service-based program uniquely allows us to identify and return revenue to hospitals, healthcare systems and medical practices, while providing much-needed funding to their foundations and philanthropy partners. This funding vehicle not only provides capital and enrichment to these organizations and their communities, Wellness Wishes is also able to fund programs and initiatives close to our heart.
Go to our "Programs Funded" page for a complete list, all in various stages of development and initiation. Check back regularly as these programs are rolled out throughout 2018.
Featured Programs and Services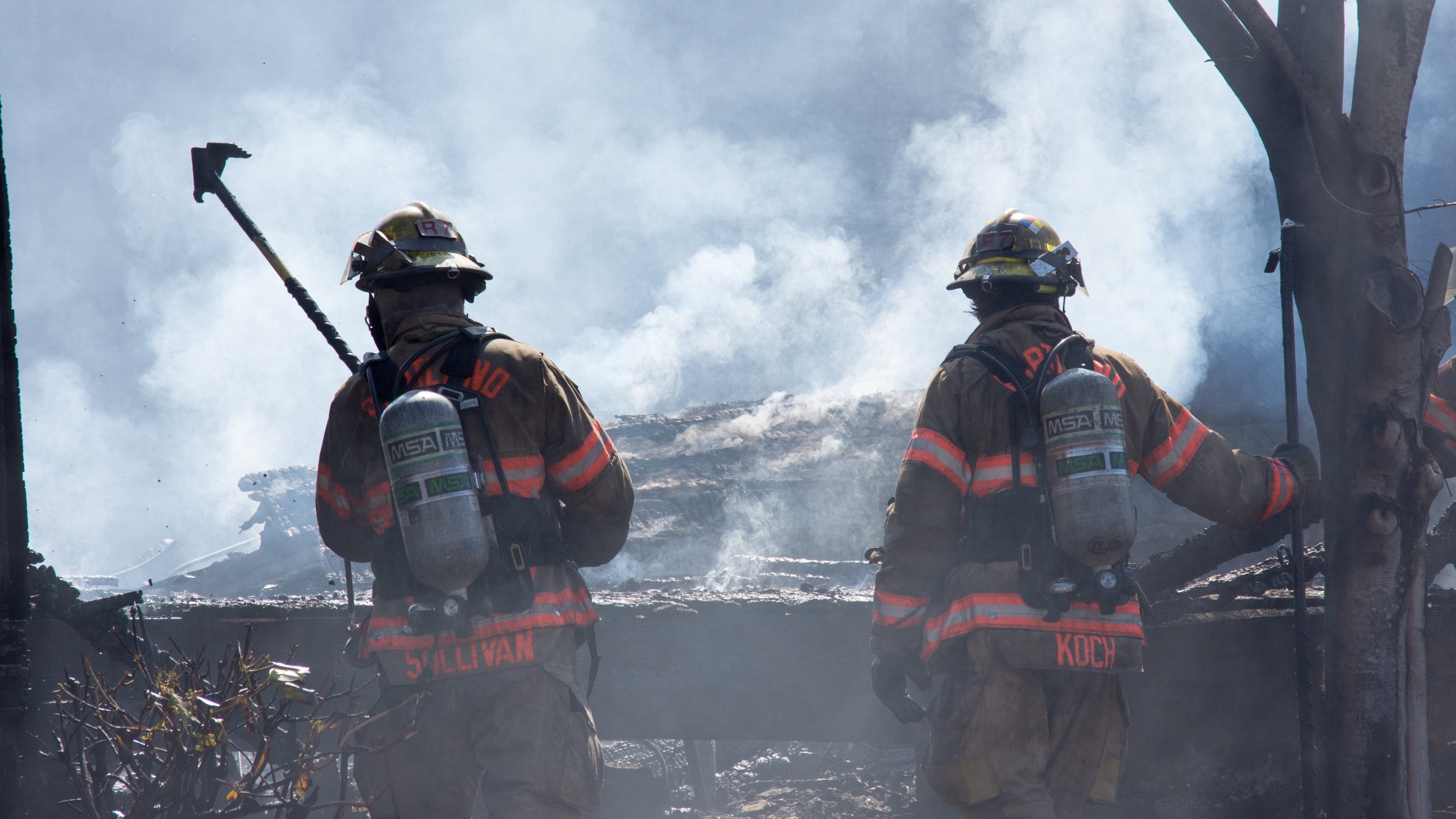 First Responder's: Health, Fitness & Safety Programming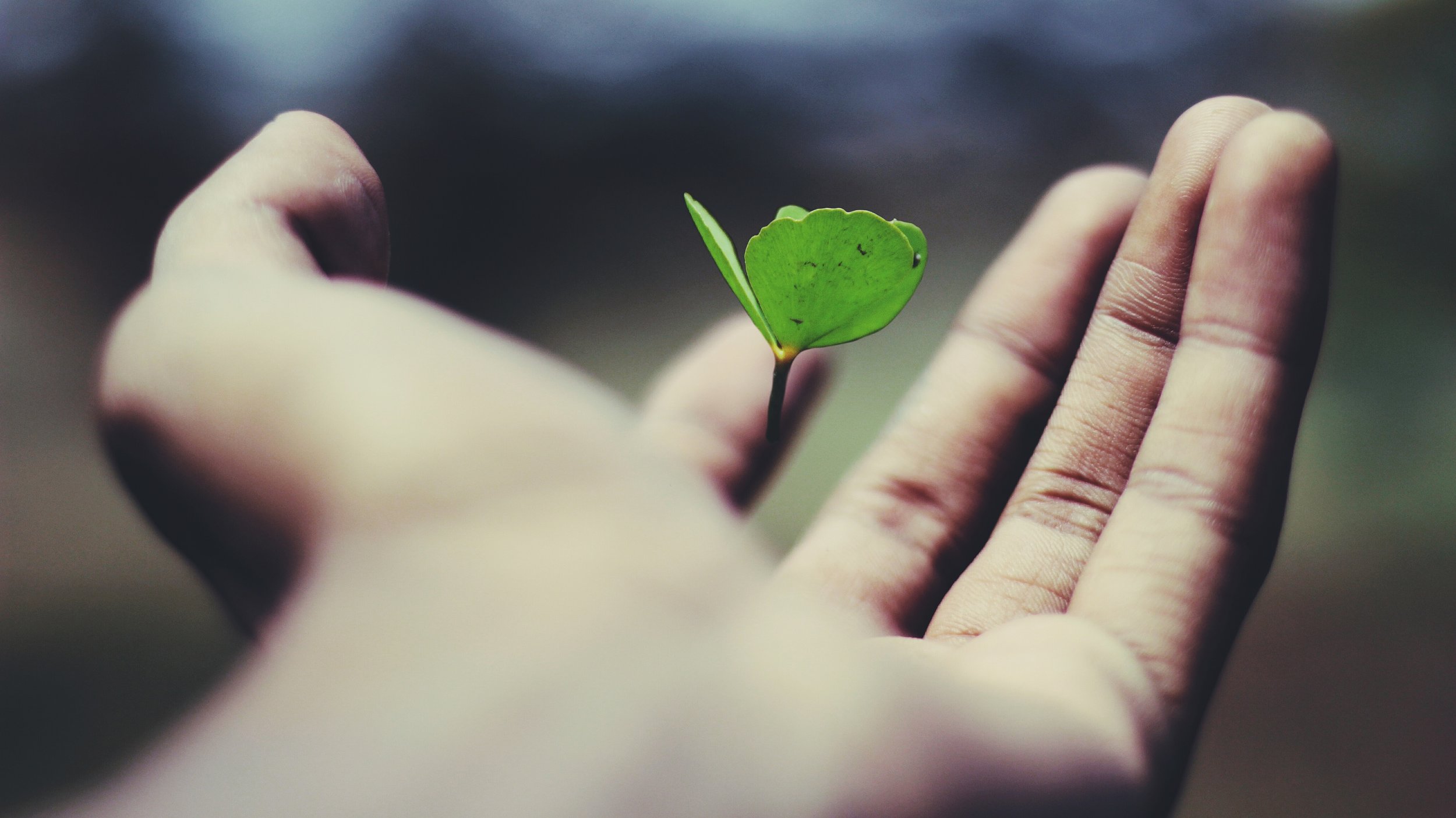 Health District Community Enrichment
Successful Senior Aging & Caregiver Well-Being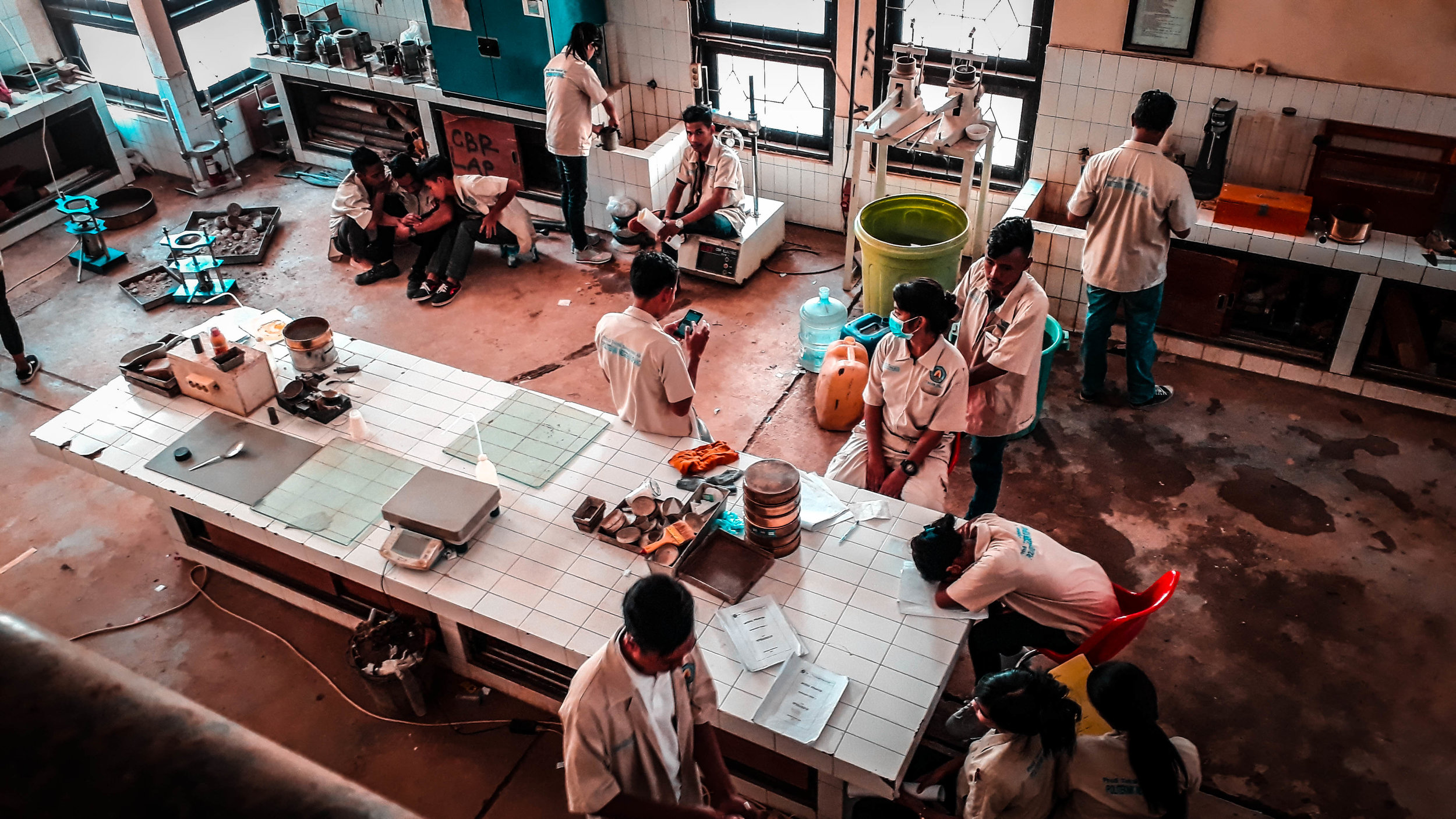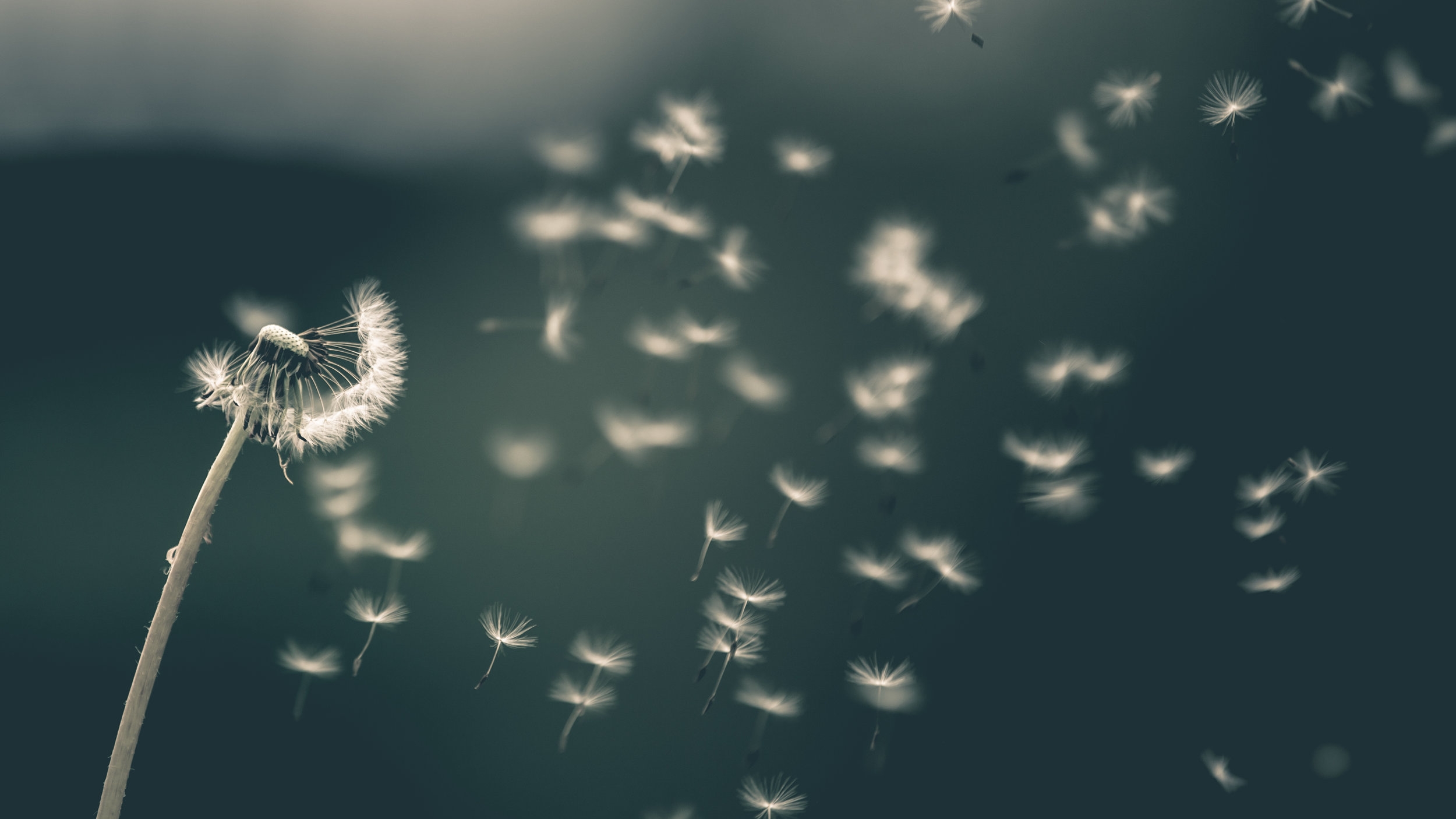 WISH Granted, Funding Programs
For more information on any of our programming, or to become a grantor of wishes, please contact us!